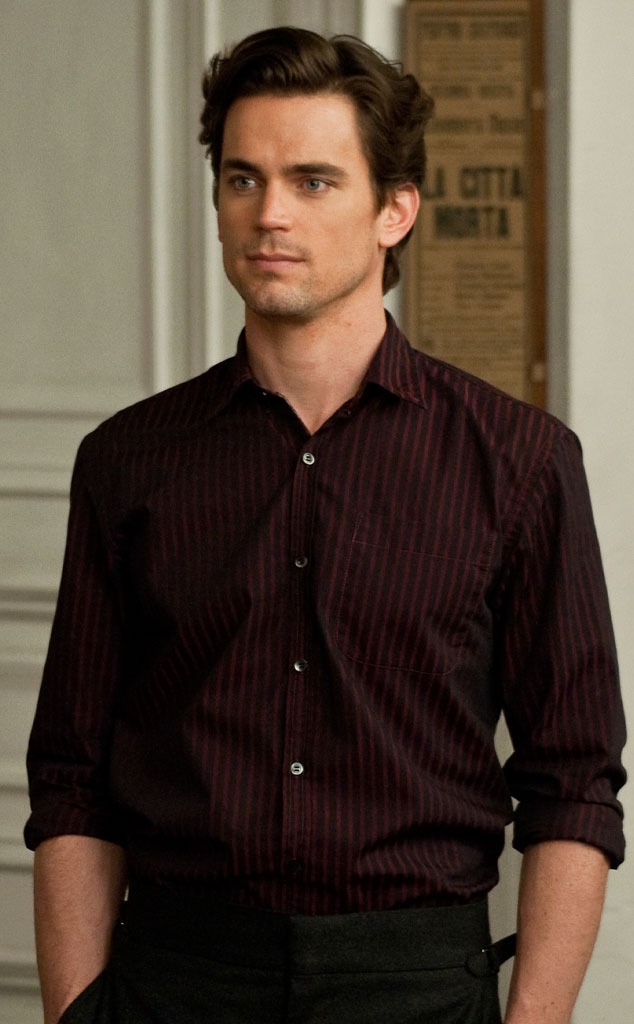 David Giesbrecht/USA
Characters are still welcome.
Three USA dramas—Royal Pains, White Collar and Covert Affairs­­—have officially been renewed, the basic-cable network announced on Tuesday.
The move was expected, as each of those series has proven to be a reliable ratings performer, with the trio ranking among the top 10 basic-cable summer dramas in adults 18-49 (aka the catnip-to-advertisers demo). Collectively, the shows recently helped USA notch a seventh straight win as summer's No. 1 basic-cable network in all key demos.  
"All three of these series have found ways to stay creatively fresh and culturally relevant," Chris McCumber and Jeff Wachtel, copresidents of USA Network, said in a statement. "The execution in writing, acting and production is among the best on television. In an increasingly competitive landscape, these series got new season pickups the old-fashioned way -- they earned it!"
In making the announcement, the network also revealed that Pains, starring Mark Feuerstein as a doctor to the Hamptons' elite, received a 26-episode order, which will be spread out over two seasons. Both the Matt Bomer-led Collar and the Piper Perabo-fronted Affairs received 16-episode pickups for their upcoming fifth and fourth seasons respectively.
Spy drama Covert Affairs returns with six new episodes on Oct. 16, while Royal Pains next unspools a two-hour movie, "Off-Season Greetings," on Dec. 16. Bomer fans will have to be patient a little longer: White Collar doesn't return until January 2013.