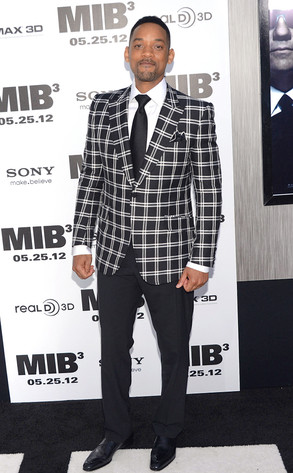 Stephen Lovekin/Getty Images
Two decades later and Will Smith is still fresh.
The Men in Black superstar, who catapulted to fame on the Fresh Prince of Bel-Air turns 44 today!
And with his lovely wife Jada Pinkett Smith on his arm, superstar kids and an über-successful career, it's safe to say this multi-talented thesp has a lot to be thankful for.