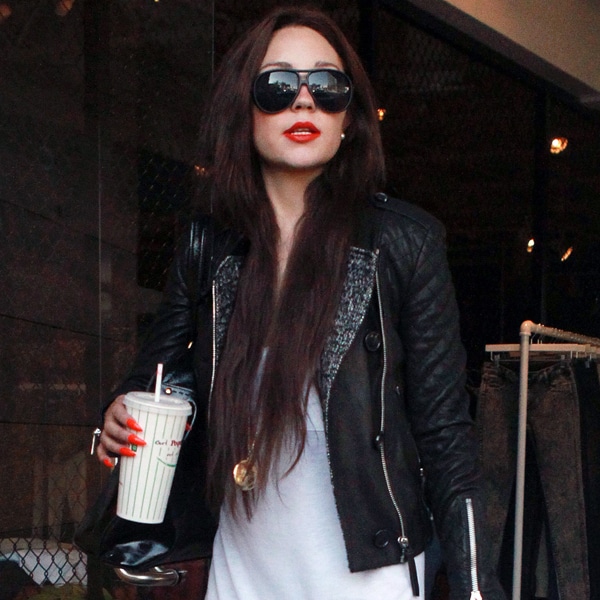 JLM/Splash News
New York City, Amanda Bynes is now your problem.
But that doesn't mean her Los Angeles-based woes are over. The driving-challenged former child star was MIA from a Los Angeles hearing today focusing on her suspended license.
Although Bynes' attorney was present to defend in her from the Department of Motor Vehicles, he was facing an uphill battle with Bynes 3,000 miles away.
"She has moved to New York indefinitely to start her fashion line," a source close to the actress explains to E! News. Bynes had been spotted over the weekend at various locations in the Big Apple, including a salon.
The news shouldn't come as a total shock, since Amanda—who says she's "doing amazing"— recently stated that she has "retired as an actor. I am moving to New York to launch my career." 
Because the burden of proof in these type of DMV hearings rests on the defendant, it might have helped if the star was present to explain her actions. And let's not forget, a judge also urged the actress to appear in court. 
Guess she didn't get the memo.
The outcome of this hearing will not be revealed for about two weeks—it typically takes that long for the DMV to mail out its ruling.
Bynes, meanwhile, has another hearing scheduled for Thursday for her twin hit-and-run charges. She doesn't plan on being back from New York in time to attend that one, either.
The case is a misdemeanor and she doesn't need to be present, which is fortunate for her...and L.A. drivers.