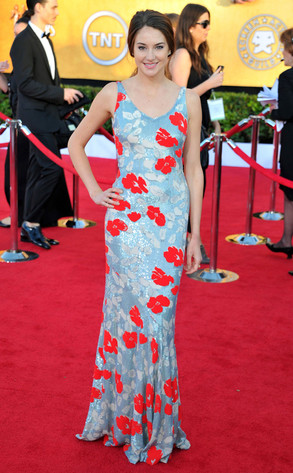 Alberto E. Rodriguez/Getty Images
Shailene Woodleyis going green by going yellow.
We recently chatted with the Secret Life of the American Teenager starlet to get her advice for how to be more eco-friendly in your everyday life.
"I think a really good one is, if you live by yourself, if it's yellow, let it mellow," Woodley told us. "I think that's the best advice you could give. Every toilet, every time you flush it you waste up to like four gallons of water depending on your toilet."