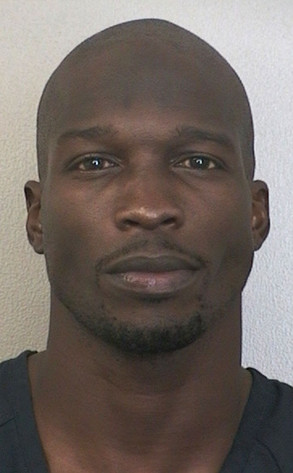 Broward Sheriff's Office
Chad Johnson (aka The Artist Formerly Known as Ochocinco) is staying out of the slammer.
The former NFL and VH1 star will not spend any time in jail following the misdemeanor battery charge brought against him, stemming from his domestic-violence arrest last month for allegedly roughing up his ex-wife Evelyn Lozada.
Johnson's attorney Adam Swickle tells E! News that Chad appeared in a Florida courtroom Friday morning and pleaded no contest to the charges after working out a deal with prosecutors earlier in the week.