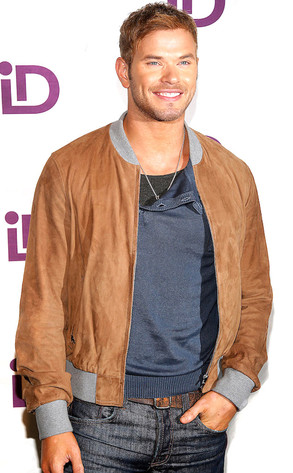 Courtesy: Gary He/Insider Images for iD Gum
Twilight may have made Kellan Lutz a household name, but that doesn't mean he isn't looking forward to the end of the blockbuster franchise.
As you all know, the last Twi-flick, Breaking Dawn: Part 2, will finally hit theaters on Nov. 16.
"It's bittersweet," the hunky actor, 27, told me yesterday while he was in New York hosting the launch of iD gum. "I'm really excited for it and I always enjoy doing the premieres and the press junket.