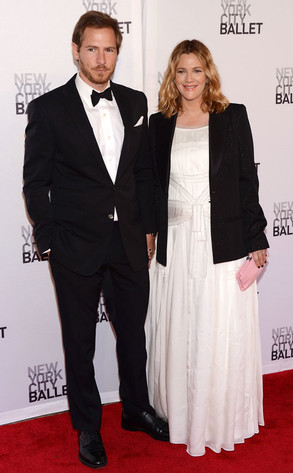 Stephen Lovekin/Getty Images
Preggerrific Drew Barrymore is ready to pop any second—seriously, have you seen her lately?—but not before taking a pregnant pause to share some thoughts about motherhood.
The 37-year-old, who is expecting her first child with hubby Will Kopelman in June, opened up to Haute Living about being on the baby way. And to hear her talk about it, the star couldn't be more thrilled.
"I can't wait until I have my children," she tells the mag, providing some revealing tidbits about her laid-back parenting style.