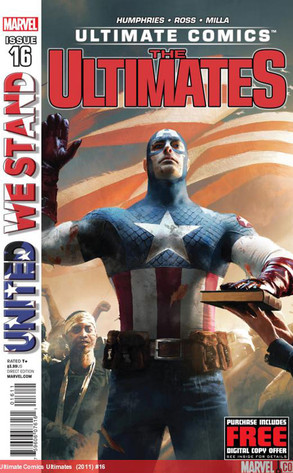 Marvel
Captain America is ready to face his toughest foe yet: beltway politics!
In what amounts to a mega job boost, the shield-sporting super soldier goes from First Avenger to U.S. president in a new comic-book series, which finds our beloved Cap fighting baddies that range from antigovernment insurgents to mutant-obliterating robots.
And here you thought Republicans and Democrats were pretty formidable adversaries in themselves!