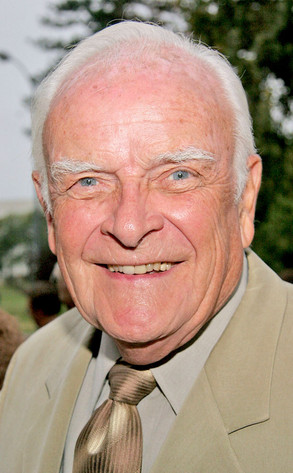 Marsaili McGrath/Getty Images
John Ingle, star of the ABC daytime drama General Hospital died Sunday at the age of 84.
On Monday, Ingle's family posted on Facebook in memory of the beloved father figure and thesp: "Father, Husband, Grandan, Great Grandan, Brother, Uncle, Friend, Teacher, Inspirer, Mentor: May You Soar with the Angels. You will forever hold a special place in the deepest corners of our hearts."