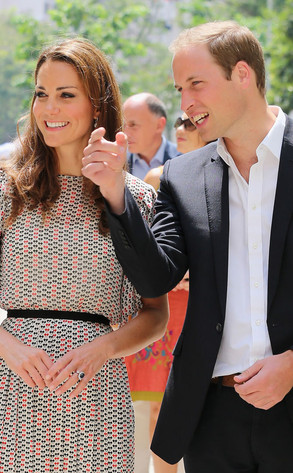 Chris Jackson/Getty Images
Kate Middleton's topless photo scandal has rocked the royal palace, which swiftly announced it will be filing a lawsuit against Closer for publishing the shocking pics.
But the palace isn't the only one taking drastic steps: In a notable turn of events, Closer's brand owner Bauer Media, has come forward to denounce the tabloid's decision to run the images and hints that the title's future with the publishing group could be on shaky ground.
"We have complained in the strongest terms to the licensee of Closer France over the publication by them of photographs of their Royal Highnesses, Prince William and the Duchess of Cambridge," Bauer Media chief executive Paul Keenan said in a statement posted on Closer's website.