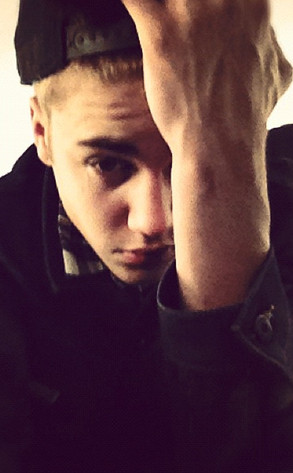 instagr.am
When we get sick, we hope for a nice friend to bring us some chicken soup, but when Justin Bieber gets sick? Well, he's got over 27 million Twitter followers to make feel all better.
And that's exactly what all those Beliebers did when their beloved boy took to Twitter and posted saying he was "sick and frustrated. #beingsicksucks." He also tweeted a photo of himself looking a bit under the weather with the caption "Sick."
Of course, all of Justin's fans couldn't bear that "Boyfriend" singer wasn't feeling his best, so they sent him some TLC by posting "get well soon" messages for Justin and tweeting thoughtful words.