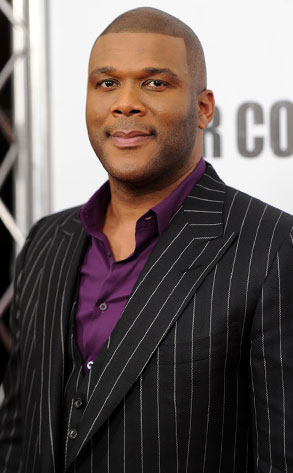 Stephen Lovekin/Getty Images
We can only wonder how Madea would react to this.
Two white police officers whom Tyler Perry accused of racial profiling following a prolonged traffic stop in Atlanta have been cleared of allegations.
The officers were let off the hook after a four-month internal investigation concluded that "the actions of both officers with the regard to the traffic stop of Mr. Perry were justified, lawful and proper," according to the investigation report, per CNN.