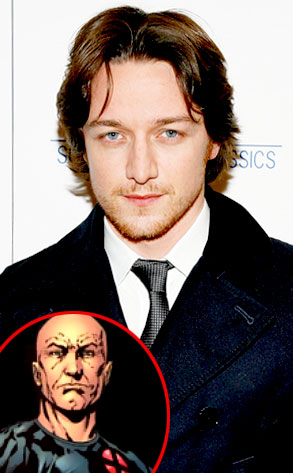 Joe Kohen/WireImage; Marvel
Fanboys the world over are in mourning.
In a move that's no doubt stirring debate among comic book geeks, not to mention intense emotions, Marvel Comics has killed off Professor X, the legendary leader and founder of its team of superhero mutants known as X-Men.
Even Magneto didn't see this one coming.