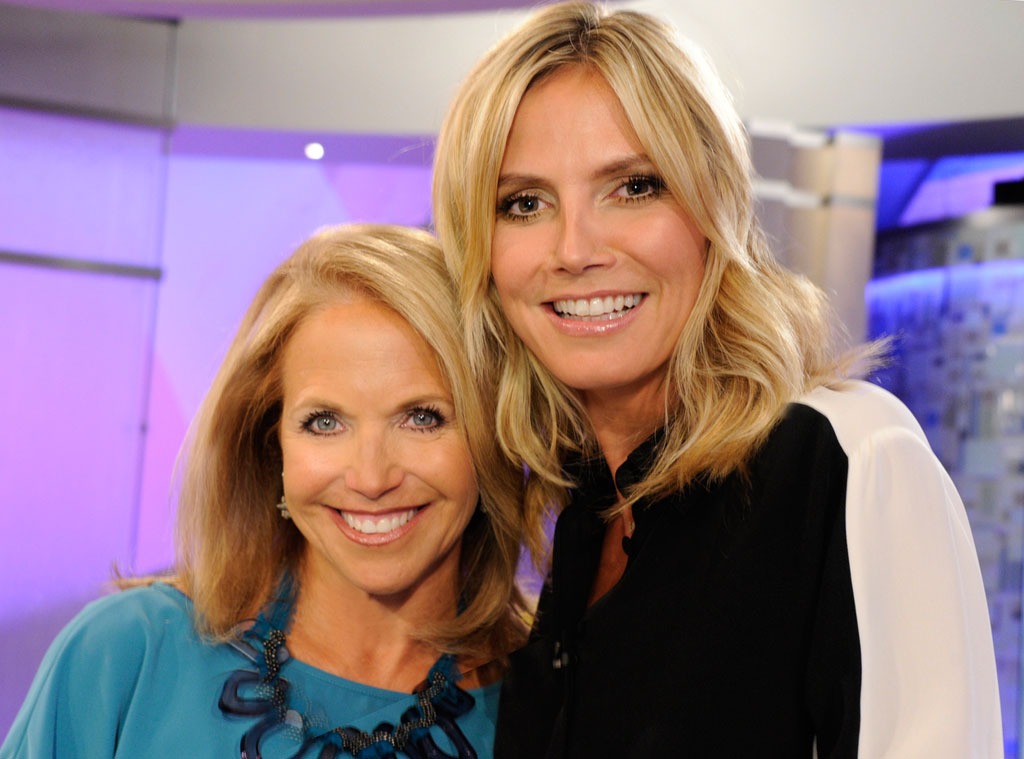 Disney ABC Domestic Television
When it comes to talking about her divorce from Seal, Heidi Klum's lips are anything but, well, sealed.
While appearing on Katie Couric's new show Katie today, the supermodel said she's "doing kind of OK" in the wake of the couple's split.
"It's very hard and especially, you know, being in all of the magazine and gossip pages," Klum remarked. "I mean, that is definitely very hard and hurtful and it's hard to go through a divorce. It's not something I wanted. I'm someone who believes in a fairy tale and when I said 'I do," I meant forever. But I don't know, you never know what happens. Life changes."
But Klum insists both she and Seal did everything they could to make the relationship work.
"I tried my hardest, he tried his hardest," she said, adding: "I want to be friends with him, I want to be there for our children."
Klum also addressed her relationship with bodyguard Martin Kirsten, who was spotted getting cozy with the Project Runway host during a recent family vacation in Sardinia, Italy.
"I trust him with my children's life," she said. "He's a great man and, recently, we just got to know each other from a completely different side."