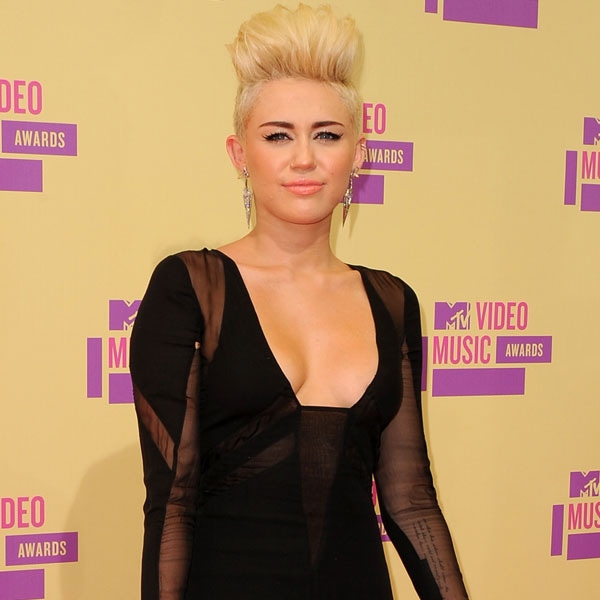 Kirkland/PictureGroup) via AP IMAGES
File this one under creepy.
A man claiming to be married to Miley Cyrus was arrested at the starlet's home on suspicion of trespassing early Saturday morning, after he hopped the fence at about 4:10 a.m., police told E! News. 
The former Hannah Montana star was not at the home at the time, according to Lt. Brian Wendling of the Los Angeles Police Department, but someone else was, and that person called the police. 
"He thinks they were married," Lt. Wendling said about the suspect. "And I would say delusional is a good characterization of him."
—Additional reporting by Marcus Mulick