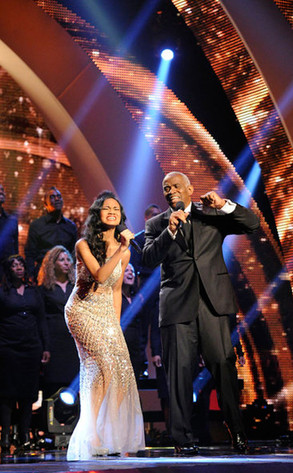 NBCUniversal, Inc.
Nope, it's not the finals just yet.
America's Got Talent made sure to make it's viewers wait as long as possible before crowning this season's winner, so tonight we experienced the second half of the semifinals.
In case you missed it, read on to find out who performed tonight in hopes of making the cut tomorrow during eliminations (and then, yes, it's finally the finals!).