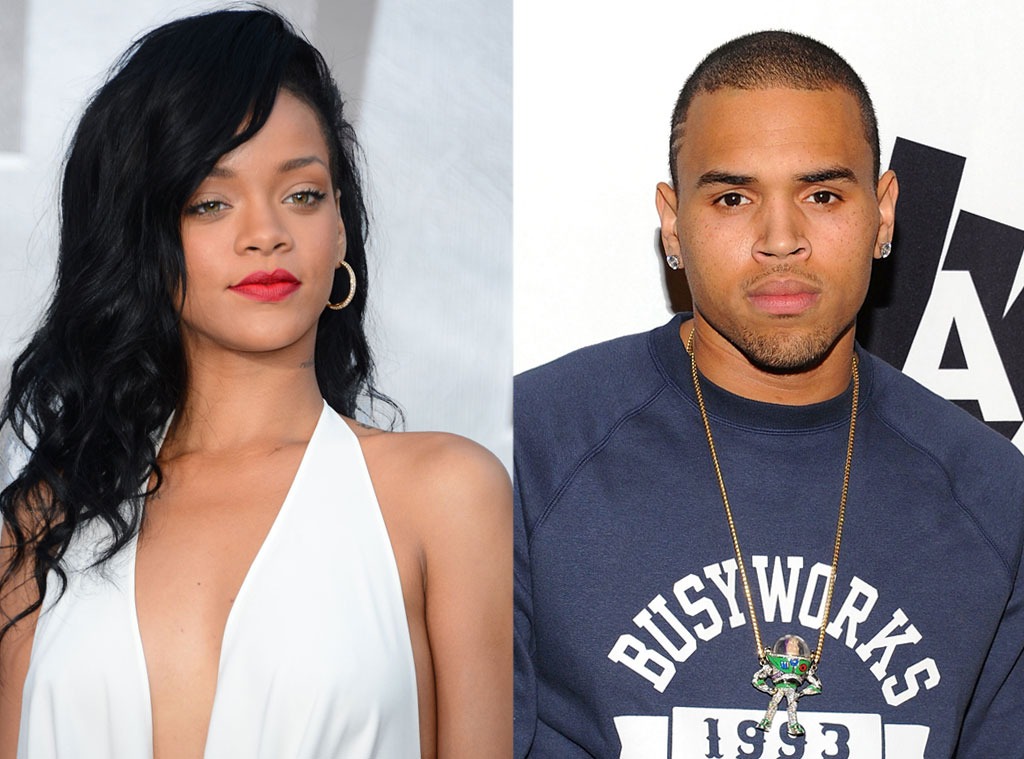 Frazer Harrison, Michael Kovac/Getty Images
The list of celebs who'll be hitting this Thursday's MTV Video Music Awards just keeps growing and growing!
Rihanna, Katy Perry, Miley Cyrus, Taylor Swift and One Direction are just a few of the bold-faced names who will be in the house during this year's big show.
We got a sneak peek earlier today at the Staples Center of where all the A-listers will be sitting and noticed, interestingly enough, that RiRi and her former flame Chris Brown aren't sitting too far away from each other.
Rihanna and Brown are both seated in the front row just seven seats apart. The guys of One Direction and Pink will be seated just between the one-time couple.
To Rihanna's other side will be her pal Perry with Drake, Nicki Minaj, Lil Wayne and Swift seated down the same row. Cyrus and Demi Lovato are in the second row just behind Rihanna and Perry.
Other stars in the crowd include Chord Overstreet, Ke$ha, Andy Samberg, Rashida Jones, The Wanted, Rita Ora, Alicia Keys and Emma Watson.
The U.S. Olympics women's gymnastics team will also be presenting during the show. So which celebs are the "Fierce Five" most excited to see?
"I know me and Kyla [Ross] are really excited to meet One Direction," McKayla Maroney told us earlier today. "It's kind of cool—we're the 'fierce five' and they're a group of five. I think we should each of us all meet, each five."
Rihanna will open the big show while Minaj will appear as a special guest performer with one of the previously announced acts which includes Swift, Green Day, Alicia Keys, Pink, One Direction, Lil Wayne and 2 Chainz.
Watch:
Olympic Gymnasts Gab About VMA Gig
Now we want to hear from you. Who are you most excited to see at this year's VMAs? Sound off below.