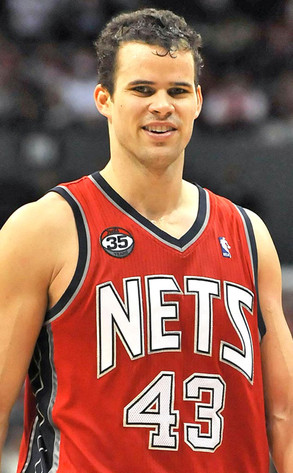 Louis Lopez/Cal Sport Media/Sipa USA
Kris Humphries is ready to "vigorously" clear his name.
The baller's attorney exclusively tells E! News that the star is girding up to duke it out with a woman who alleges that the athlete gave her herpes.
"It is unfortunate that Ms. Kayla Goldberg and her attorneys chose to name my client, Kris Humphries, in a lawsuit alleging such malicious, defamatory and demonstrably false claims," his attorney, Lee A Hutton III, tells E! News.
"Shortly prior to filing the complaint, Ms. Goldberg demanded $24 million"—while that number hasn't appeared in any of the legal filings, it has been cited in other published reports—"from Kris in exchange to avoid publicity on the matter. Athletes and celebrities have a legal right to exist without harassment."