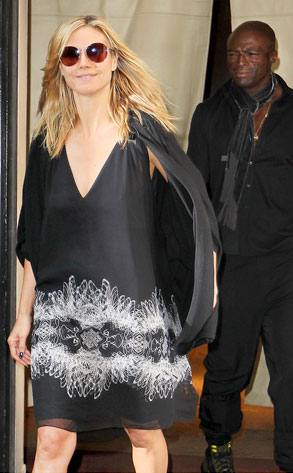 Tom Meinelt-Jason Winslow/Splash
Labor Day ended on a tragic note, with the death of the beloved Oscar-nominated Green Mile star Michael Clarke Duncan. The 54-year-old actor never recovered from a heart attack, and his passing elicited remembrances from Tom Hanks, among many others.
But that wasn't all. Seal couldn't seem to keep his mouth shut about Heidi Klum. Prince Harry's Vegas hookup spoke out. Katy Perry and John Mayer partook in some concert canoodling. Grey's Anatomy star Jesse Williams got hitched. And even more went down over the elongated weekend.