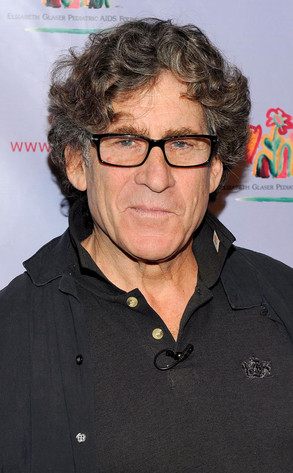 Jason Kempin/Getty Images
Paul Michael Glaser is not a police officer, but he played one on TV.
Hopefully that small-screen training will help him fight a drug charge. Per the Bowling Green, Ky., Daily News, the 69-year-old actor pleaded not guilty to possession of marijuana and a pipe.
Glaser was cited May 10 after an anonymous complaint of "a person named 'Paul Glaser' smoking marijuana near the elevators," according to a BGPD citation.