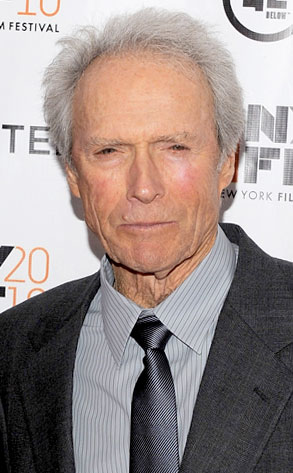 Jemal Countess/Getty Images
The Republican National Convention's surprise speaker has spoken.
After endorsing Mitt Romney for president earlier this month, Clint Eastwood was on hand Thursday at the GOP convention, taking the stage in support of the presidential nominee.
During his time in front of the crowd, Eastwood said President Barack Obama failed to deliver on his promises, saying it was time for Romney to "solve the problem."