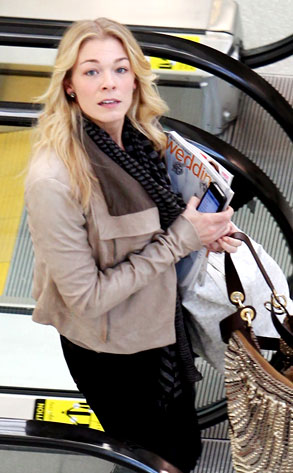 Fame Pictures
This has been quite the week for LeAnn Rimes.
After celebrating her 30th birthday Tuesday and promptly checking into rehab the next day, the country crooner filed a lawsuit Thursday against two women who allegedly "secretly" recorded one of her telephone conversations.
Perhaps this had something to do with Rimes' "stress and anxiety" issues.