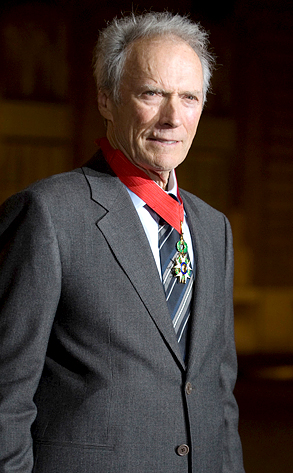 REUTERS/Gonzalo Fuentes
Presidential hopeful Mitt Romney is getting some A-list help from Clint Eastwood at the Republican National Convention.
The Oscar-winning actor and director has been identified as the GOP's "mystery guest" speaker for tonight's end to the RNC, a source confirms to E! News.
Republican politico Meghan McCain also verified Eastwood's surprise appearance to our own Ross Matthews.