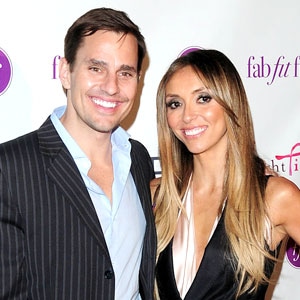 Michael Williams/startraksphoto.com
Baby Rancic is on his way!
E! News has exclusively confirmed that the time is near for Giuliana and Bill Rancic's baby boy to enter the world—their gestational carrier is currently in labor in Colorado. 
"It's Game Time......" Bill just tweeted. 
Since the beginning of last week, Giuliana and Bill have been sharing their babymoon in Colorado via home videos while preparing for their son's arrival. 
"While we're on baby watch we start each day watching the Today show just like we do at home, and then we get on our laptops and iPads and tweet and email and do a little bit of work…we do pretty much what we do at home every day," Giuliana revealed.
The couple has also been spending their time enjoying the outdoors, going for hikes nearly every day—but with one big caveat: "Can't go too far," Bill tweeted, "waiting for that call any day now!"
And that day is now.
Keep checking back to E! Online for the latest details and the offiical birth announcement.