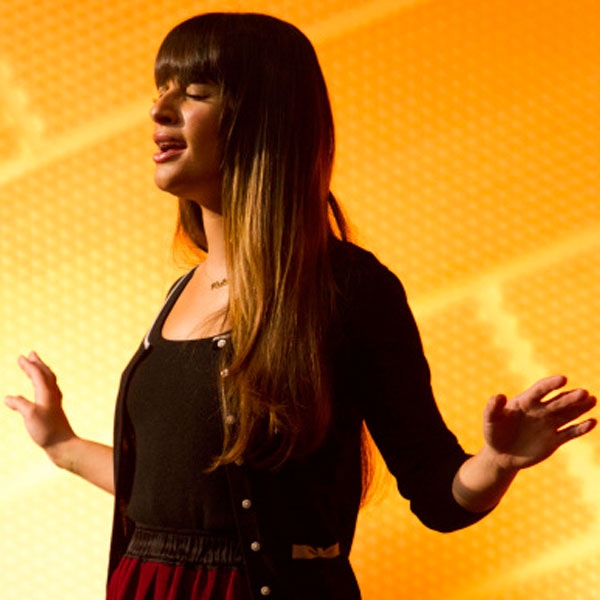 Adam Rose/FOX
It's back to school time, Gleeks!
Fox has released photos for Glee's fourth season premiere, titled "The New Rachel," and we get to see how things are going both at McKinley with New Directions and in New York City with Rachel and Kate Hudson's character, Cassandra. Plus, there's a photo of Kurt (Chris Colfer) and Blaine (Darren Criss) that leaves a lot of be desired, but that's just our initial reaction.
Also featured in the photos? Glee Project winner Alex Newell hanging out in the choir room dressed to the nines as Unique, and Will (Matthew Morrison) introducing new girl Marley (Melissa Benoist). Peruse and enjoy the photos below, and be sure to check out Kate Hudson "out-dancing" everybody in a brand new Glee promo!