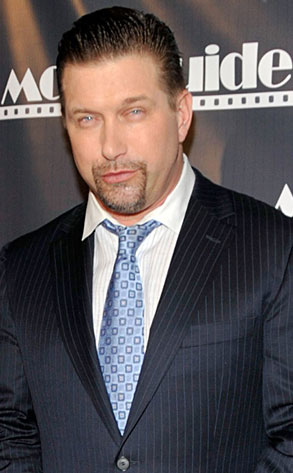 John M. Heller/Getty Images
Stephen Baldwin is in the clear.
After getting arrested in New York City on Aug. 23 for driving with a suspended license, the youngest Baldwin brother can rest easy after a judge dismissed the unclassified misdemeanor he was facing.
"He wound up pleading guilty and getting a fine of $75," his lawyer, Richard Southard, tells E! News. "Once he became aware there was a problem with his license on Aug. 23, he took care of it on Aug. 24. There's no criminal record. Just a minor infraction."