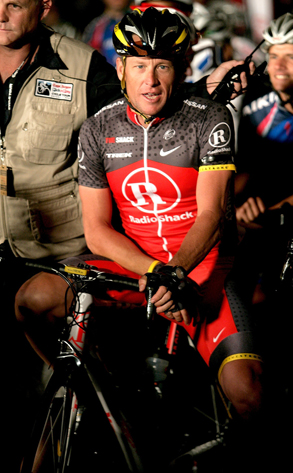 Michelly Rall/Getty Images
Lance Armstrong is fed up.
The cyclist declared Thursday he would not fight charges that he used performance-enhancing drugs during competitions.
And it appears members of the U.S. Anti-Doping Agency (USADA) weren't amused by his declaration, saying later today they would ban the cyclist from competition for life Friday and strip him of his seven Tour de France titles for the alleged offense, according to ESPN.