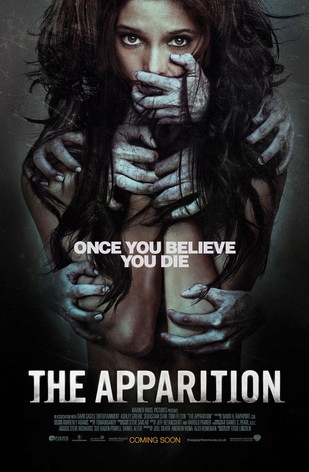 Warner Bros.
Oh, life beyond Twilight.
It's something all those Breaking Dawn actors seriously hope for, and something every Twi-hard seriously dreads.
Bella Swan herself Kristen Stewart might be in the wake of a massive cheating scandal, but costar Ashley Greene is embracing nightmares and adding scream queen to her post-Twi résumé with the horror flick, The Apparition, in theaters Friday.