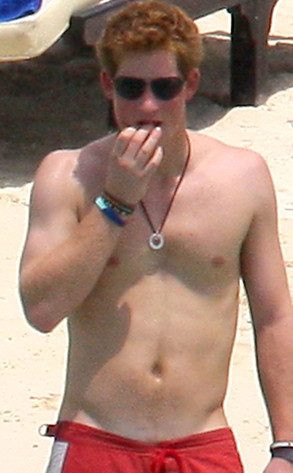 Bauer-Griffin
Prince Harry may have been caught with his pants down while whooping it up in Vegas, but he's certainly not the only celeb to get into trouble in Sin City.
What happens in Vegas, stays in Vegas is no longer the desert city's rallying cry—and we've got the proof.
From Paris Hilton's bust for cocaine possession to Britney Spears' surprise wedding to her hometown sweetheart Jason Alexander, here's a look back at some of the town's most notorious scandals.