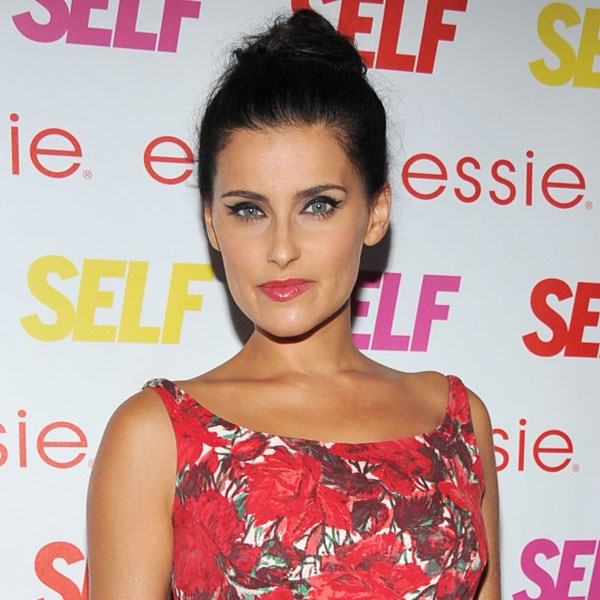 Theo Wargo/Getty Images
Watch out, Ryan Lochte—90210 has landed yet another high-profile guest star!
The CW soap has recruited pop sensation Nelly Furtado to appear this fall, E! News has exclusively learned.
And yes, Furtado's many fans are in for a treat as she will be performing on the show. The song she will be performing has yet to be revealed.
Furtado, whose new album The Spirit Indestructible is due out in September, will appear in an episode set to air in November.
The Canadian singer is just the latest in a slew of musically inclined guest stars that have appeared on 90210: Carly Rae Jepsen is set to appear in the season-five opener and Billy Ray Cyrus, Kellie Pickler and American Idol's Haley Reinhart all paid America's most famous zip code a visit last season.
This isn't Furtado's first small-screen appearance: The songstress played herself on the cult hit Roswell and the soap One Life to Live. She also appeared 2008's Max Payne and guest-starred on CSI: NY.
The fifth season of 90210 premieres Oct. 8 at 8 p.m. on the CW.