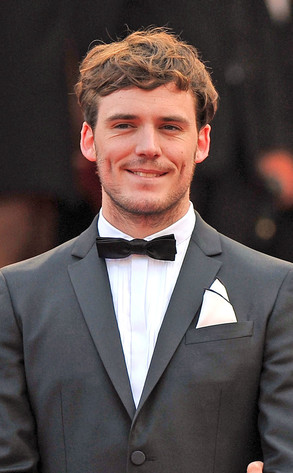 Pascal Le Segretain/Getty Images
Ladies and gentlemen, we have officially found our Finnick!
Sam Claflin will take on the highly coveted role of District 4 tribute Odair in The Hunger Games sequel, Catching Fire. The British-born actor has long been rumored to be the frontrunner for the part, and today Lionsgate sealed the deal.
Claflin—best known for playing royalty opposite Kristen Stewart in this summer's Snow White and the Huntsman—will, of course, play Finnick, a victor with killer looks (one of the first times we meet him he's almost completely naked—so start those situps now, Sam!) and a sometimes-douchey 'tude.