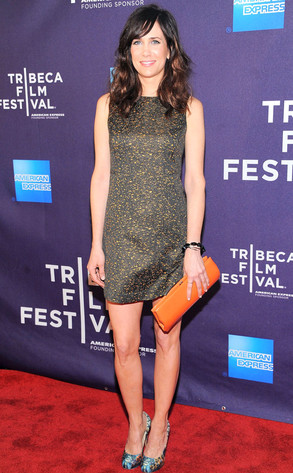 Mike Coppola/Getty Images
Are you ready to paaar-ty?
Funnygal Kristen Wiig turns 39 today, and we can't think of a better way to celebrate than rounding up all her closest friends—like fellow comedian Maya Rudolph and boyfriend Fabrizio Moretti—for a night out on the town.
Oh, Penelope and Gilly must be there, too.