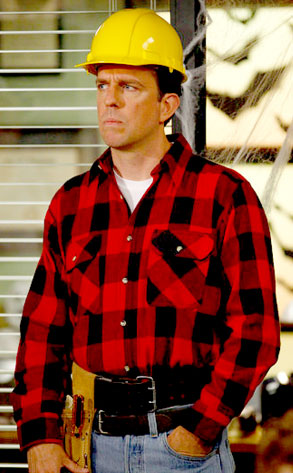 Trae Patton/NBC
The Office's executive producer Greg Daniels is back at the helm and started dropping big announcement bombs. The most important: that the NBC comedy will end after its upcoming ninth season.
Say what? We'll let you process that for a second. OK, ready?
Why is the Peacock net closing shutting down The Office? And what can you expect in this final season from your favorite Dunder Mifflin crew?