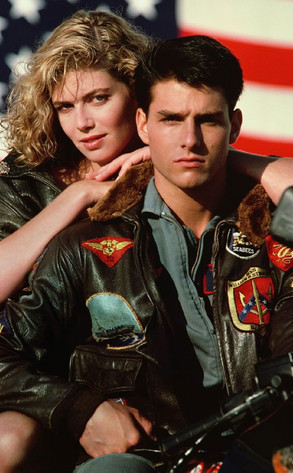 Paramount Pictures
As questions continue to swirl around the apparent suicide of director-producer Tony Scott, one thing is clear—he and Tom Cruise were determined to finally make Top Gun 2.
Scott and Cruise were working on the much-anticipated follow-up to the 1986 film as late as Friday, according to The Hollywood Reporter.
The two apparently made a research visit to a Naval air station in Nevada last week.