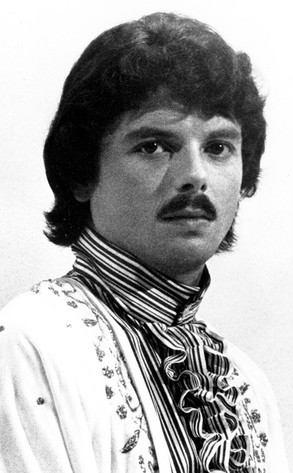 Michael Ochs Archives/Getty Images
Scott McKenzie, whose hit song "San Francisco (Be Sure to Wear Flowers in Your Hair)" became a beloved anthem for hippies during the summer of 1967, died Saturday in Los Angeles, according to a statement on his website.
He was 73.
McKenzie had been suffering from Guillain-Barre Syndrome, a disease that impacts the nervous system, which had left him hospitalized numerous times over the last two years.