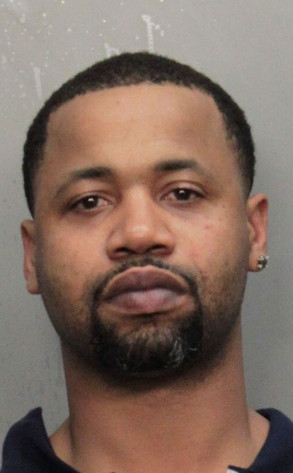 Juvenile lived up to his name in the early hours of Monday morning.
The 37-year-old rapper (real name: Terius Gray) was arrested at 4 a.m. at Club LIV in Miami for disorderly conduct. According to the police report obtained by E! News, a fight broke out inside the club that "was creating a threat to life and property as well as the overall safety of the patrons inside."
Per the police report, a large crowd (approximately 100 people) gathered in front of the valet ramp and was "yelling and screaming and some were pushing each other." Juvenile was reportedly seen heading toward his car to exit the property but "prior to leaving the property, he was involved [in a] fight with an unknown subject."