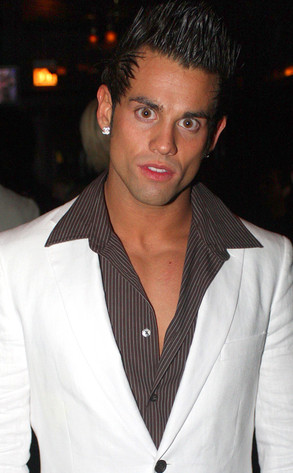 Raymond Boyd/Michael Ochs Archives/Getty Image
Joey Kovar, a former Real World Hollywood and Celebrity Rehab cast member, was found dead in Chicago Friday morning, police confirm to E! News.
Friend and coworker Jared Degado tells E! News exclusively he suspects Kovar died of a prescription drug overdose.
"He would have horrible panic attacks to the point of where he thought he was having heart attacks," says Degado. "He was prescribed anti-anxiety meds, but he would take so many, he didn't like the way it made him feel. So he would take Adderall to bring himself back up."