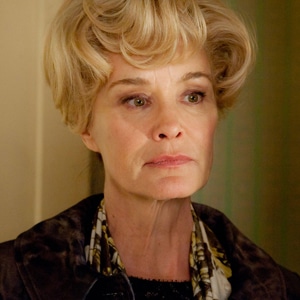 Prashant Gupta / FX
Please excuse us while shivers wrack our entire body.
That's the only plausible reaction after watching this video first look at American Horror Story: Asylum. That, and fervently trying to decode what it all means. There's a nun (maybe Jessica Lange's character?) in a field, a bucket of body parts and church bells. There is no dialogue and there are no other characters. That's the extent of what creator Ryan Murphy shared with us today along with this message: "Chilling first look. So excited about it!"
The video is less than 20 seconds long, but what little information we gather from it is enough to keep us extremely psyched for AHS' second installment. Watch the video below and then hit the comments for some speculating!
American Horror Story: Asylum premieres this October on FX.