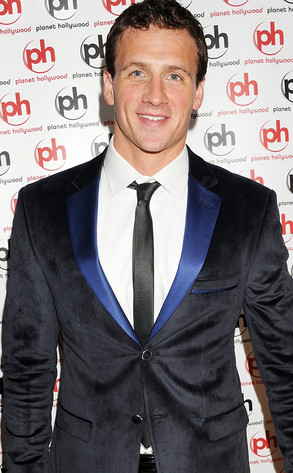 Dave M. Benett/Getty Images
Is Ryan Lochte planning to cash in on his pop-culture moment?
Hell, "jeah!"
The Olympic swimming champ has filed to trademark his ubiquitous (or exasperating, depending on who you ask) catchphrase, setting him up to score potential megabucks with all manner of cross-promotional, multiplatform merchandising, E! News has confirmed.