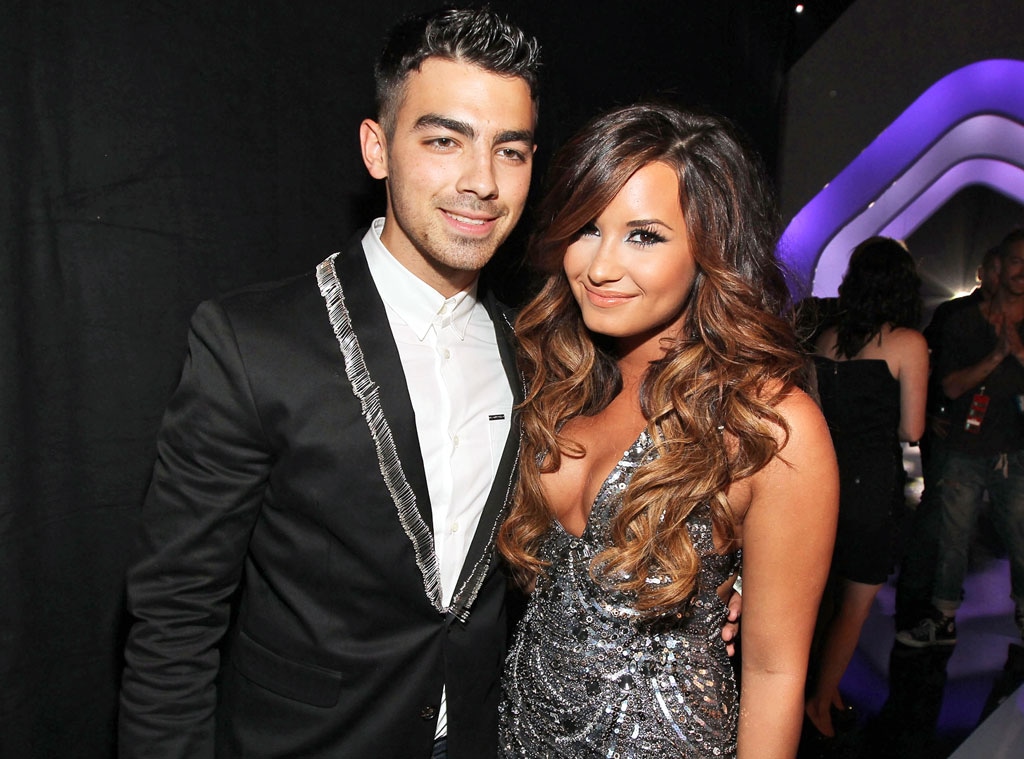 Christopher Polk/Getty Images
It's nice to know there's no professional rivalry brewing between Joe Jonas and ex-girlfriend Demi Lovato.
As we already know, Lovato's been bringing the sass alongside Britney Spears as a judge and mentor on The X Factor. And tonight, Jonas will make his reality-TV-mentoring debut on his new CW series The Next.
"Luckily it's not a competition between shows," Jonas told us.
"I'm happy for Demi," he said. "I think it's good for her. She can bring something to the show that's really important—it's the fact that she's gone through a lot in her life and dealt with a lot and the fact that she can talk about that on the show and help young artists."
Jonas also says there will be no head-butting in the family if younger brother Nick scores a seat at the judges table next to Mariah Carey on American Idol.
"I'm crossing my fingers Nick gets that," Joe said. "They just need to hurry up and make up their minds."
As for how Nick would fare on Idol, Joe declared, "I think he'd be the tough-love judge. Nick would be pretty serious with his stuff. But I think his dry sense of humor would be pretty hilarious on television against Mariah."