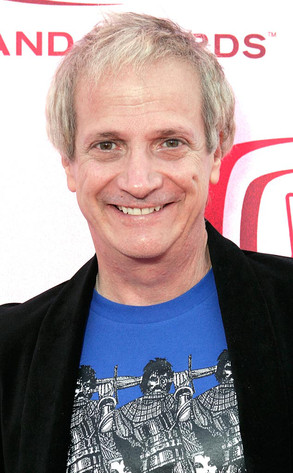 Todd Williamson/Getty Images for TV Land
Arnold Horshack, you will be missed.
Ron Palillo, who was best known for playing the loveable class clown opposite a young John Travolta's Vinny Barbarino in the classic '70s ABC sitcom, Welcome Back, Kotter, has died. He was 63.
Palillo's agent, Jacqueline Stander, told NBC News that the actor had a heart attack and passed away in his sleep at his home in Palm Beach Gardens, Fla.