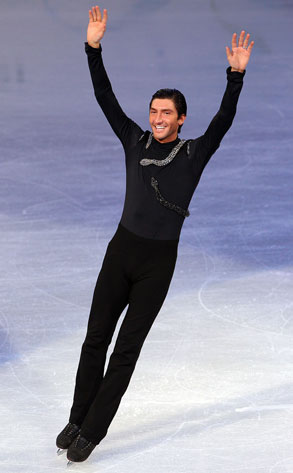 Cameron Spencer/Getty Images
Evan Lysacek still finds the ice pretty nice.
The U.S. figure skater announced on Friday that he is not only coming out of retirement, but is planning to compete at the 2014 Winter Olympics in the Russian city of Sochi as well.
"I'm officially coming back to competition," Lysacek said on Friday's Today show. "I took time away from the ice, I did a variety of things, enjoyed all of them, but nothing satisfied me as much as competing. I still have the Olympic bug and I think I have one more games in me."