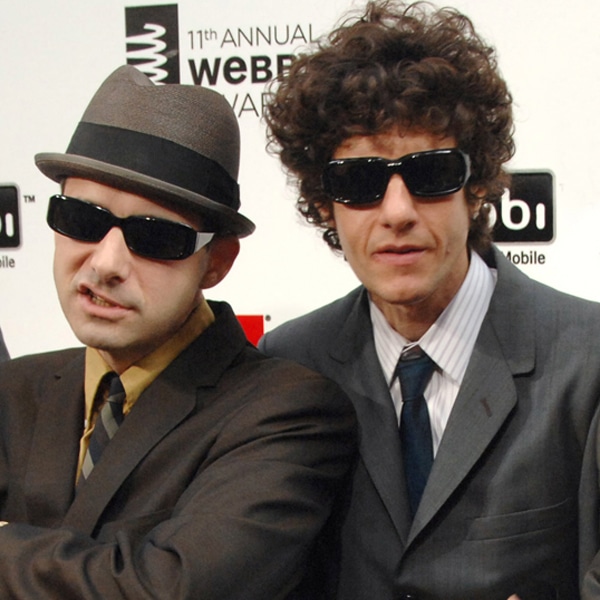 Jason Kempin/FilmMagic
The Beastie Boys believe this is more than a case of ill communication.
The group, which in addition to Michael "Mike D" Diamond and Adam "Ad-Rock" Horovitz still includes the estate of Adam "MCA" Yauch, sued Monster Energy Corp. yesterday, claiming the energy drink purveyor tried to create "an association" with the Beastie Boys by using several of their hit tunes in a promotional campaign without properly licensing them.
So, what do the "So Watcha Want" fellas want in this case?
First up, the plaintiffs don't want to see Monster Energy's promotional video for its 2012 Ruckus in the Rockies event, which the suit claims was posted to the drink's website in May, in its current incarnation ever again.
According to the complaint, the video is "comprised substantially of excerpts from the Beastie Boys Sound Recordings and the Beastie Boys Musical Compositions totaling more than three minutes in duration."
The tunes in question include "Sabotage," "So Whatcha Want" and "Looking Down the Barrel of a Gun."
"The text accompanying Monster's internet postings, video and MP3 conveyed to consumers the impression that Beastie Boys permitted the use of their name and intellectual property, and participated in connection with Monster's promotion of its products and events," the suit contends.
The Beastie Boys are seeking unspecified damages for alleged copyright infringement and various other intellectual property violations.