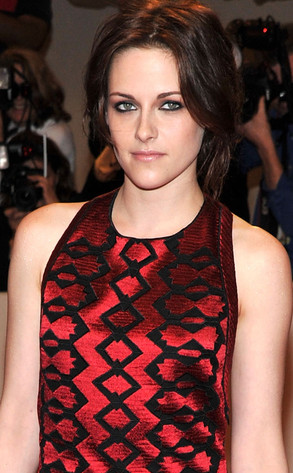 Stephen Lovekin/Getty Images
Kristen Stewart doesn't bother with the phony Hollywood, sweet persona many actresses take on.
"I don't like people like that," the 22-year-old actress told Entertainment Weekly in a mid-July interview, just before news broke that she cheated on Robert Pattinson with married director Rupert Sanders.
"People who are a complete non-person but somehow through the lens seem like they are on and interesting and engaged. I care way more about the people standing in the room," she said. "I don't want anyone leaving and saying, 'God, that girl is so fake.'"