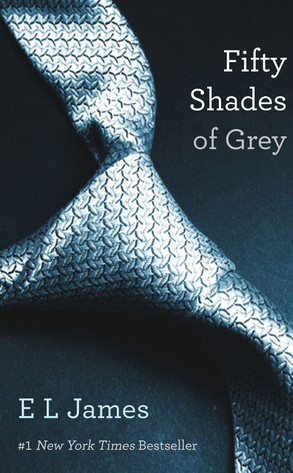 Ready for more Fifty Shades of Grey scoop than you could shake a riding crop at?! Well, gird your loins and remember your safe word, because—as if pop culture weren't saturated enough by the sexy novel—today was an onslaught of news concerning Christian Grey and his erotic ways.
First up, Twitter was abuzz with who will bring Anastasia and her mysterious man to the big screen...or, more precisely, who won't. American Psycho and The Canyons (the latest Lindsay Lohan movie) writer Bret Easton Ellis has made it no secret that he wanted to adapt Fifty Shades for the big screen, even picking his dream Ana and Christian.
Alas, it looks like Ellis will have to content himself with being a lusty fan just like everyone else.