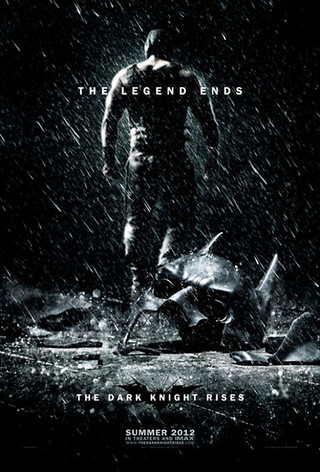 Warner Bros.
Only a few weeks after The Dark Knight Rises tragedy, another incident apparently involving weapons at a screening of the film was resolved peacefully.
Police in Westlake, Ohio, tell Cleveland's The Plain Dealer they arrested Scott Smith on Saturday for allegedly bringing several weapons and ammunition into a theater set to show the Christopher Nolan film.
An off-duty officer working at the cinema discovered Smith, 37, had a loaded gun, extra ammunition clips and four knives in a satchel, say the police.