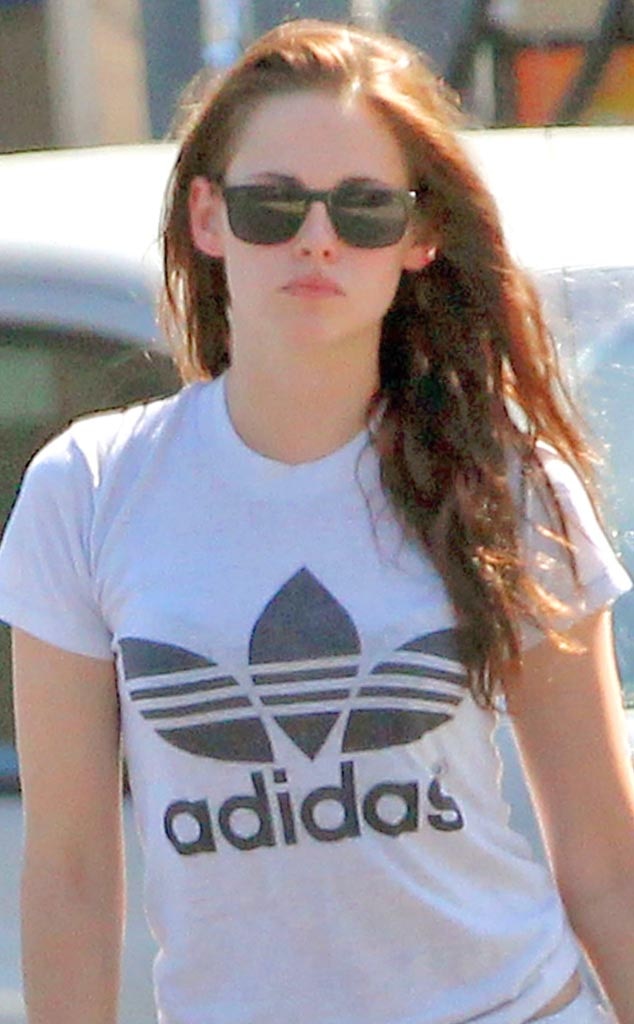 FAMEFLYNET
We know where Robert Pattinson is. And come next week and his first TV interview since Kristen Stewart's dalliance with director Rupert Sanders made headlines, we know exactly where he's going to be (with the eyes of the world's media on him, no doubt).
But no one's kept a lower profile than K.Stew herself in the wake of the scandal, as no one seemed to know exactly where the Twilight heroine was hiding out.
Until now, that is...maybe. Several sources claim to have spotted her over the past few days at Gold's Gym in Venice, Calif., but others insist the sightings couldn't possibly be true.
Employees of the facility confirm to E! News that Kristen has been in "here and there," usually accompanied by her new (male) trainer as she works on core training and muscular endurance, but that the actress hasn't dropped by for a while.
The increasing assembly of media outside the gym might have a little something to do with that. Prior to that, however, a source tells E! News that Stewart had been turning up almost every day last week in the late morning or early afternoon. While the sweat sessions would no doubt helping her get out her frustration, she might want to hit the gym in preparation for her next role, Cali. At Comic-Con last month, she said she would soon begin training for the part, as she plays a convict on the run. 
And that's where things get fuzzy.
A source with knowledge of the situation tells E! News that the recent gym sightings are entirely false, and that Kristen hasn't been there since before the Rupert news broke. And keep in mind that no new photos of Kristen—slinging barbells or otherwise—have surfaced, either. 
So what do you believe? Has Kristen been sweating in Venice, or is she still planning just the right first post-scandal appearance?
Meanwhile, things don't seem to be faring any better for Sanders, as his wife Liberty Ross was spotted out today without her wedding ring.