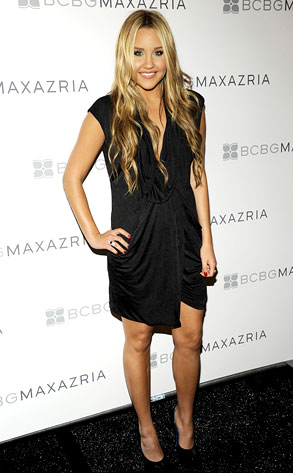 Shawn Ehlers/Getty Images
If Amanda Bynes deletes her tweets, how's she going to ask Barack Obama for help?!
The 26-year-old actress stripped down her Twitter account Monday, leaving only her name, avatar picture and a link to her WhoSay page on her verified @AmandaBynes page. Bynes went minimalistic on the microblogging site just after a report was published claiming she was involved in another hit-and-run accident in Los Angeles. It's unclear whether the two events are related, but the timing is peculiar.
The LAPD tells E! News an investigation is taking place, but cannot confirm whether the alleged hit-and-run involved Bynes. If the actress was to be found to be the perpetrator of the hit-and-run, it would not affect her current DUI status.