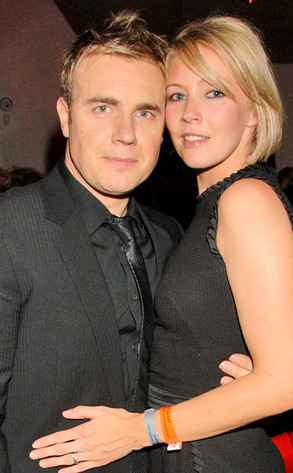 DAVE BENETT/Getty Images
One of Britain's most beloved pop stars is in mourning. Take That's Gary Barlow heartbreakingly revealed today that his fourth child was delivered stillborn over the weekend.
The singer, who masterminded Queen Elizabeth II's Diamond Jubilee concert and theme song earlier this summer, and who traveled with Prince Harry on his Jubilee tour in the spring, released a statement of mourning on behalf of himself and his wife following the tragic loss.