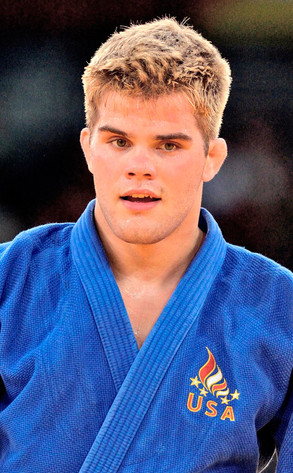 David Finch/Getty Images
File this under busted for baked goods.
American judo team member Nick Delpopolo was expelled from the 2012 London Olympic Games Monday after failing a drug screening and testing positive for marijuana.
Delpopolo was disqualified after he placed seventh in the 73-kilogram judo competition July 30. After the event, Delpopolo provided a urine same that tested positive for pot.